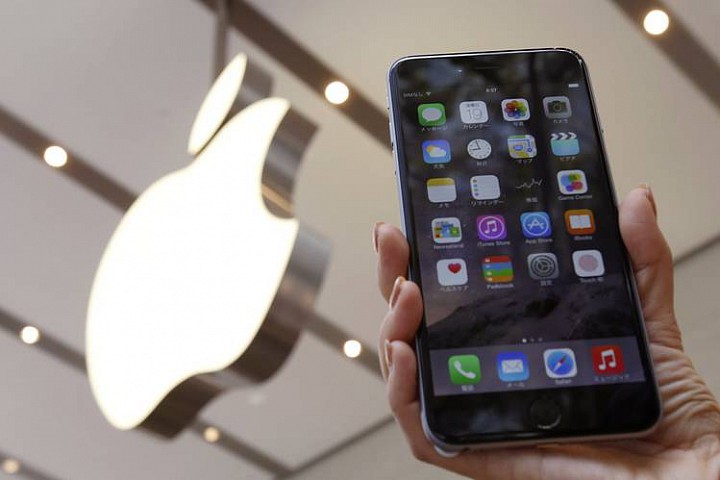 A federal jury Friday ordered Apple Inc. AAPL -0.73 % to pay the University of Wisconsin $234 million for illegally using the university's technology in processors that power some iPhones and iPads, a setback for the company in one of several ongoing battles over the technology behind its smartphones.
The jury in U.S. District Court in Madison, Wis., ruled Tuesday that some recent Apple devices infringed the university's 1998 patent on improving processor efficiency.
Apple said Friday that it planned to appeal the ruling to the U.S. Court of Appeals for the Federal Circuit, which handles intellectual property cases, but...
More