Scrutiny on Mylan's Epipen Price Hike Bad News for Valeant

23 august 2016
Revelations on Valeant's price hikes may have hurt the stock price, but the government so far did nothing to stop drug price increases. That may change.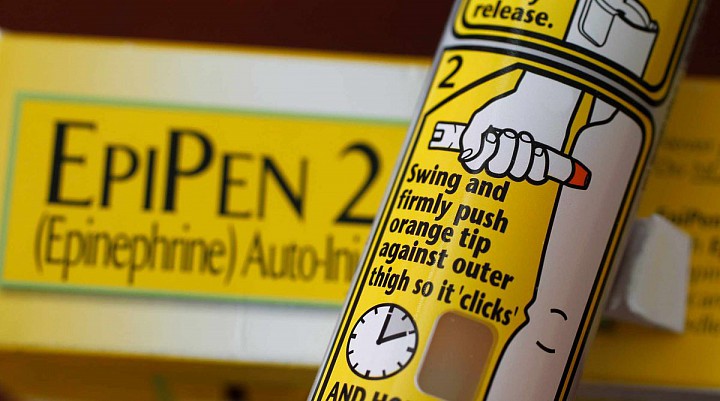 Senators are  looking at the serial price hikes by Mylan (MYL) for Epipen. If action is taken, that will likely limit Valeant's rebound potential.
Valeant may have planned for moderate price increases. Without it, the company will rely on opex cuts, asset sales, and aggressive marketing for rejuvenating its growth.
Agree or disagree: Epipen inquiry is negative for Valeant.
Voting is over
Waiting for


the right answer