Summary
Stratasys still lacks momentum in quarterly results.
Competitor impacts still appear limited in the long run while Stratasys continues developing new printers.
The stock valuation is compelling, especially if Stratasys does reach an inflection point in the near term.
Despite recent troubles, the 3D printing sector continues to intrigue me. The promises of the sector haven't really changed, but rather the market view of the public stocks are greatly altered from the heydays.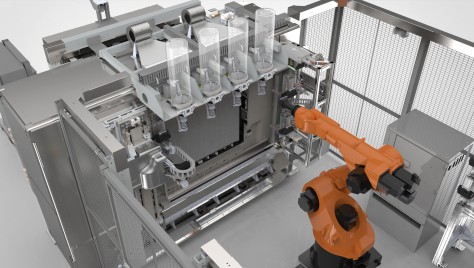 Due to constant valuation premiums and replacing most key executives with HP (NYSE:HPQ) executives of all people, 3D Systems (NYSE:DDD) isn't as intriguing as Stratasys (NASDAQ:SSYS). The inability of these sector leaders to reclaim momentum is a big part of the problem now, but the continual stumbles of HP could finally open up the industrial market.
HP Impact
With the release of FQ3 quarterly results, all eyes in the sector are likely on where HP stands with the new printers promised for so many years now. Anybody reading the press release and earnings call will again see no real mention of these new machines.
The earnings call at least provides some meager details on the progress. The CEO discusses that some demo units have been placed with partners including a primary...
More