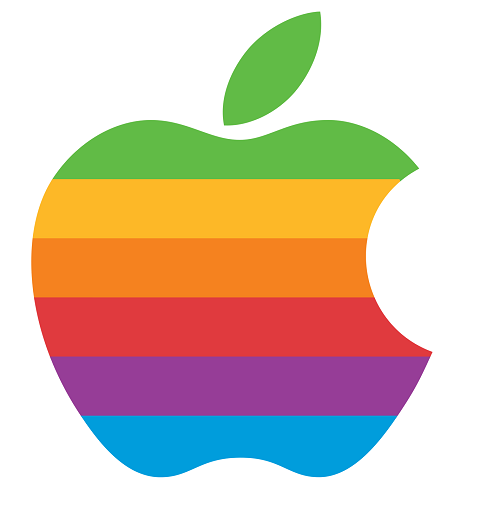 Well Gurufocus seems to think that trees really can grow to the sky. At least, writer PJ Pahygiannis thinks so.  He has an article here where he lists the historical growth in EPS and the reliability of the company. 
Can't say I disagree with the assessment that Apple is a great and also reliable company. Where we might split hairs would be in the nature of competition and how they could affect future EPS, as well as a concept called the law of diminishing returns, where the larger a company gets, the more difficulty it will have finding new customers. 
Still, all considered, Apple is a best of breed company. Just don't expect a miracle. Adding up all the value of those shares would give you a market cap of $15 trillion.