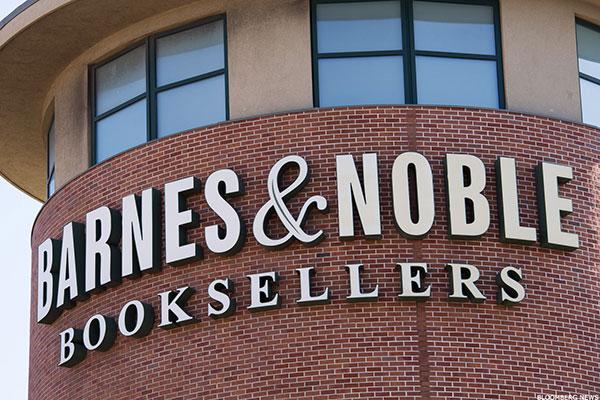 (BKS) reported disappointing fiscal first-quarter earnings on Thursday, driving the stock down more than 4%, following a 12% slide last month.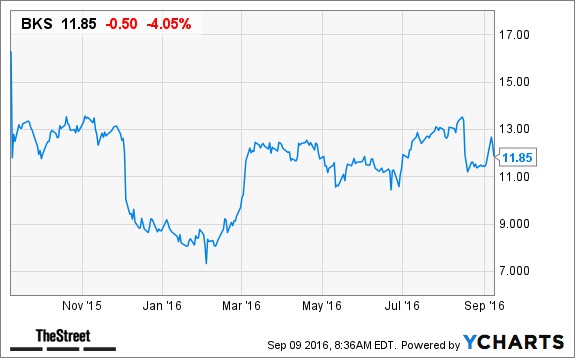 Given that results across the board have been poor and B&N's chief executive was recently fired, investors should run, not walk, away from this stock before losses mount. B&N looks like a dangerous investment.
B&N posted a quarterly loss adjusted for severance costs of 7 cents a share on revenue of $913.9 million, a 6% decline from a year earlier. Analysts had...
More