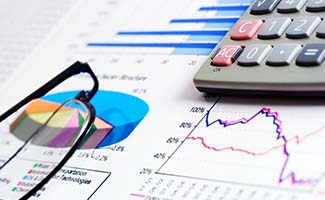 Dow futures are down in the pre-market this morning roughly 20 points after hitting a new, record high for 10 straight days as of Monday's close. The S&P 500 also hit a new record high yesterday, and is down marginally in today's pre-market. Not that Q2 earnings season is creating a drag; most earnings results coming out this morning have surprised to the upside.
Michael Kors KORS far surpassed the Zacks consensus estimate this morning, putting up 80 cents per share as opposed to the 62 cents expected. Revenues also solidly beat: $952.4 million easily outpaced the $917.9 million we were anticipating. These results, while impressive on the headline, still represent a downward trajectory year over year - -11% on earnings and -3.6% on sales. Nevertheless, KORS shares are seeing a 15.5% upswing in pre-market trading today.
CVS Health CVS posted a 2-cents beat to $1.33 per share in its...
More