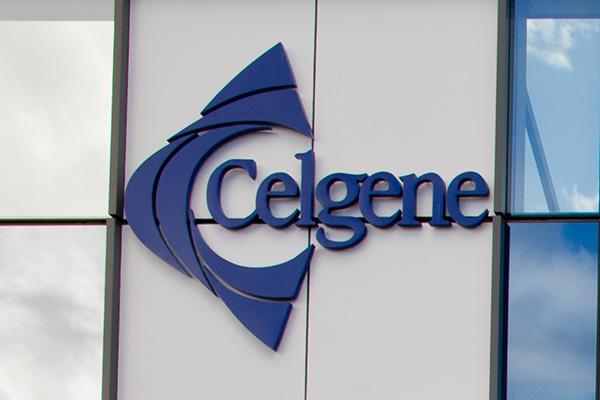 NEW YORK (TheStreet) -- Shares of Celgene (CELG) are up 0.42% to $107.90 in early-afternoon trading.
Celgene announced a potential $2.3 billion deal with Jounce Therapeutics, a Cambridge, MA-based cancer drug company this week. Celgene is paying $255 million upfront for Jounce to fund a new generation of drugs to stimulate the immune system to fight tumors, the Boston Globe reports.
Celgene, based in Summit, NJ, is a...
More