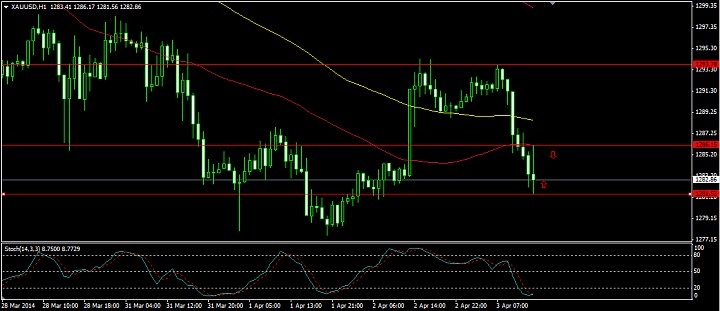 Gold today declined trimming all its gains from yesterday as investors eyed on DECB decision. Other factor for the decline in prices could be the decrease in physical demand for gold from China and India. On the hourly chart we can see that Gold started falling from the resistance of 1293.78 ahead of the release of ECB monetary policy decision and US unemployment Claims data.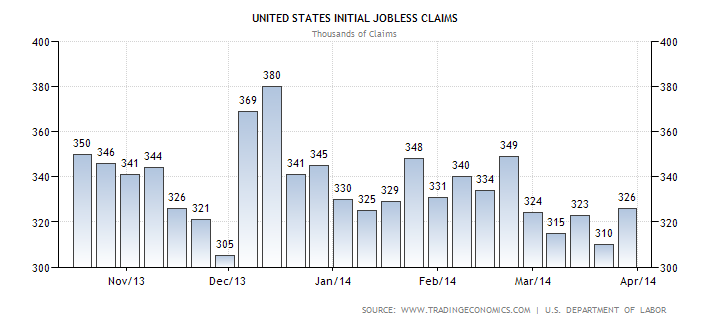 Initial jobless claims in the week ending March 29 increased by 16000 to a seasonally adjusted 326000 which economists were expecting to rise by 9000 to 319000. The four week average which is considered as the better measure for the Job trend increased by 250.
Missed US jobless claims data might give some support to gold and it may find support at 1280.91 and resistance at 1286.15.