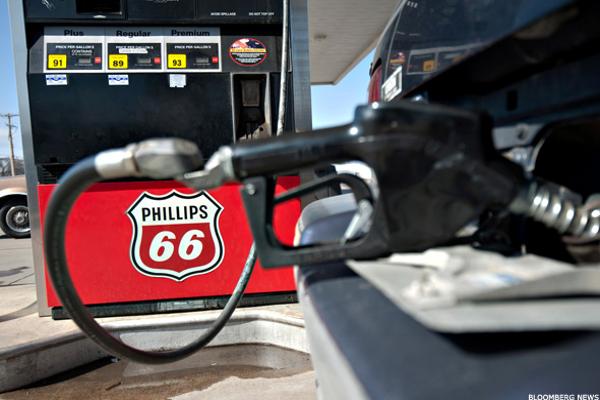 Shares of Phillips 66 ( PSX) appear to be leaving behind an important low. The stock was on the plus side from Tuesday's opening bell before closing the session with a 2.5% gain on heavy trade. This divergent action is quite bullish and could be an early sign of a powerful bull leg.
In the near term, investors may want to take a close look at Phillips 66 as the energy sector is starting to shows signs of downside exhaustion.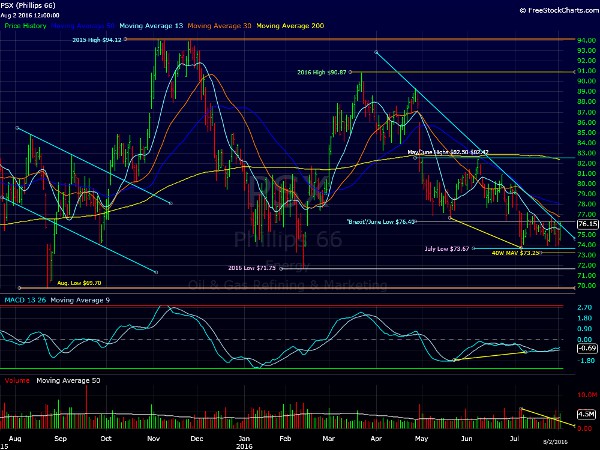 In early July, Phillips 66 fell below its June low after two straight days of heavy selling on July 6 and July 7. This...
More