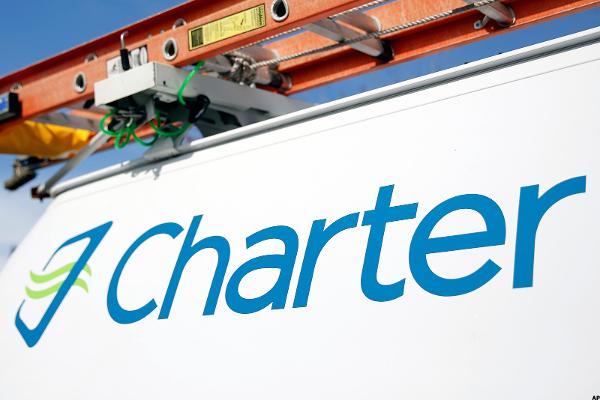 NEW YORK (TheStreet) -- Shares of Charter Communications (CHTR) were lower in late-afternoon trading on Friday, ahead of the company's 2016 second-quarter results, due out before the opening bell on Tuesday.
Charter Communications is expected to report a loss of 1 cent per share on revenues of $8.32 billion. Last year, the company posted a loss of $1.09 per share on revenues of $2.43 billion for the same quarter.
On May 18, Charter became the second-largest Multiple System Operator (MSO) in the U.S. behind Comcast (CMCSA) after it acquired Time Warner...
More