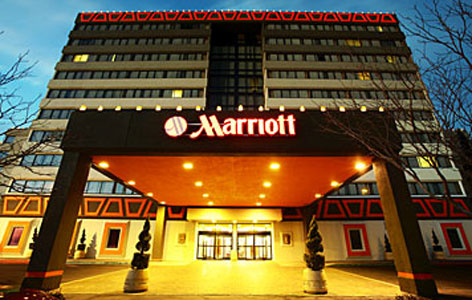 Marriott (NASDAQ: MAR) stocks plummeted today, down 0.61 percent, hitting $78.55, according to The Street. These lows come after Marriott's decision include three different strategies in its system: improving return on investment capital based on higher EBITDA, a streamlined and more efficient balance sheets and increasing share repurchase activity, The Street reported.
In 2014, Marriott saw an increase in revenue, The Street reported, jumping from $1.72 to $1.73 billion. These numbers are expected to increase further within the next few years, hitting $1.97 billion in 2016.
"We believe spin-off Starwood Hotels' timeshare business will be a catalyst for the sector," and analyst said according to The Street.