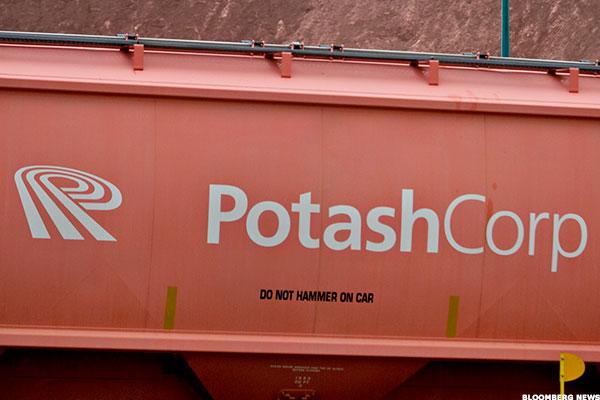 NEW YORK (TheStreet) -- Shares of Potash (POT) were advancing in early morning trade on Monday after the Saskatoon, Canada-based fertilizer company agreed to combine with fellow agricultural product company Agrium (AGU) for $36 billion.
The merged company would be the largest crop nutrient company in the world and the third largest natural resource company in Canada, according to a company statement.
Potash shareholders will receive 0.4 common shares of the new entity for each Potash share they hold, while Calgary-based Agrium stockholders will get 2.23 shares.
The...
More