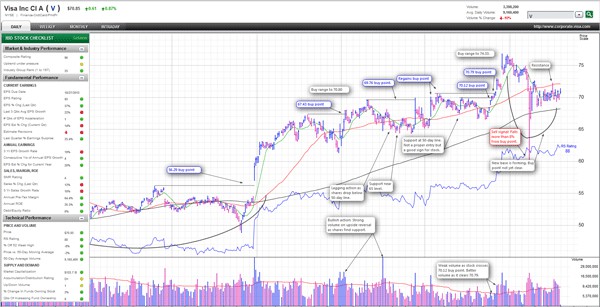 Bank and diversified financial ETFs rumbled higher Friday, as Fed Chair Janet Yellen's comments on a likely rate hike this year boosted investor sentiment. Economic data also pumped the markets, with revised Q2 GDP data revealing that consumer spending helped the economy grow faster than estimated.
On Thursday, the CEO of a leading ETF sponsor expressed disappointment at the Fed's decision last week to keep rates leashed.
"The Fed's decision was a bit of a surprise to us, because we had been looking at the U.S. labor market statistics," said Jan van Eck, CEO of Van Eck Global, which offers the Market Vectors suite of exchange traded funds. "Unemployment has been falling, and we thought that this was good enough data for the Fed to...
More