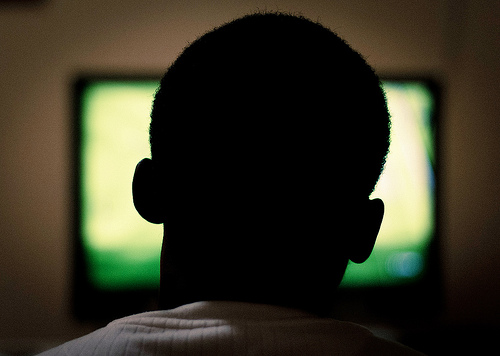 Amazon (NASDAQ: AMZN) has recruited the once-famed stars of the former BBC hit show "Top Gear" to head a car-themed show on the ecommerce-slash-streaming service's platform. The show was taken off the air recently when Jeremy Clarkson, one of the show's biggest attractions, was involved in a physical altercation with a coworker.
According to CNN Money, Amazon has recently been stepping up its game when it comes to original content, helping change the way content and entertainment is consumed. Amazon now joins ranks with streaming services Hulu and Netflix (NASDAQ: NFLX), who both tout successful shows like "House of Cards" of Netflix and a soon-to-be Mindy Kaling project on Hulu.
Although the firing of Clarkson was justified (In any office setting, this would not be allowed; celebrities should not get a pass), "Top Gear" was a hugely successful brand for BBC, and its main attraction was the humor and personalities of the shows stars. With the "Top Gear" name or not, fans will follow Clarkson and his crew to their new streaming channel, with Amazon reaping the profits.
Amazon has been successful when it comes to original content in the past, with its recent series, "Transparent," grabbing two Emmy nominations and is currently working with filmmaker Woody Allen on a new, six-episode series, CNN Money reported.
Although I didn't watch "Top Gear" when it was on BBC, nor do I plan on following the new show on Amazon, I do understand the kind of loyalty associated with a show as popular as this, as well as the binge-watching capabilities of shows available through streaming services.
It's easy to get swept up into a show when the entire season is available, with Netflix's "Orange is the New Black" as an example. The day the second season was released on Amazon, I knew many people that stopped what they were doing and watched the entire thing, beginning to end.
Amazon adding yet another piece of original content is a great move for them, however, should be yet another warning sign for cable companies.
For more business and financial news, click here.
*This is editorial content and expresses the opinion of the author.