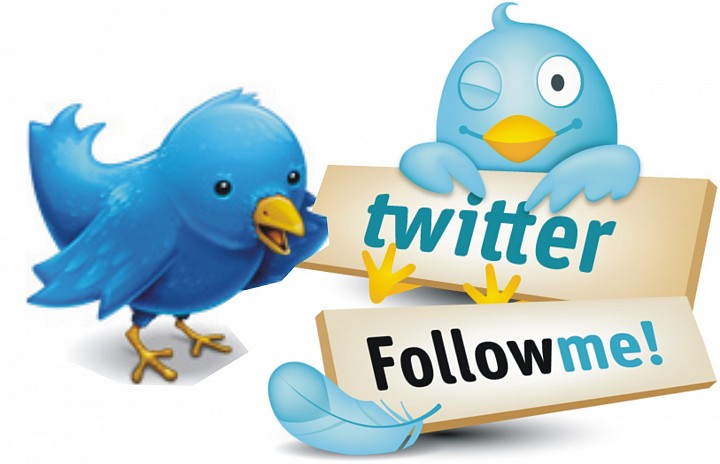 Off to a rocky start in 2014, the company faced with bearish reports from several analysts which affected stock price. At one point, the share was down almost 9% due to the Sell rating from Cantor Fitzgerald and Underweight rating from Morgan Stanley.
People were especially took Morgan Stanley's negative rating to mind because the bank was one of the underwriters of its IPO back in November. Twitter, which has yet to post a profit but was one of the hottest IPOs of 2013, moved 73% from IPO price of $26 per share. Its highest price was $73 per share the day after Christmas before it lost 20% to current price.
The biggest problem with the share is that the company has yet to report any financial data so the stock price is based solely on analysts' recommendation and speculation on the street. However, the company announced last Tuesday that it will report its fourth quarter financial results on February 5. Most analysts predict that this will be a loss of two cents a share.