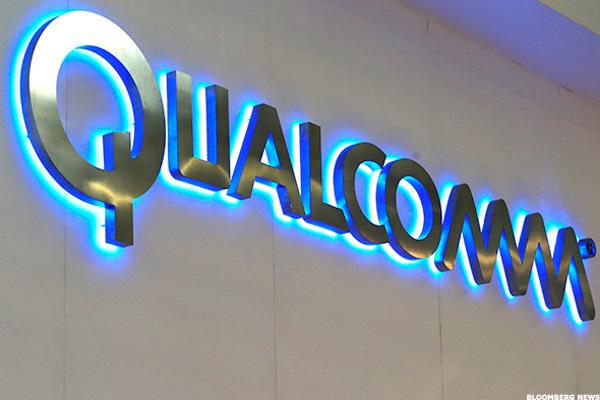 Qualcomm (QCOM - Get Report) is an old-line semiconductor company and component of the PHLX Semiconductor Index, known as the SOX. Qualcomm had strong upward momentum until July 2014, then stumbled into a negative "death cross" two months later.
After declining into bear market territory, the stock has had a solid recovery. This rebound will be put to the test when the company reports its fourth-quarter earnings after the closing bell on Thursday.
Analysts expect Qualcomm to earn of 71 cents a share. TheStreet Ratings gives Qualcomm a hold rating. One proplem is some of the company's...
More