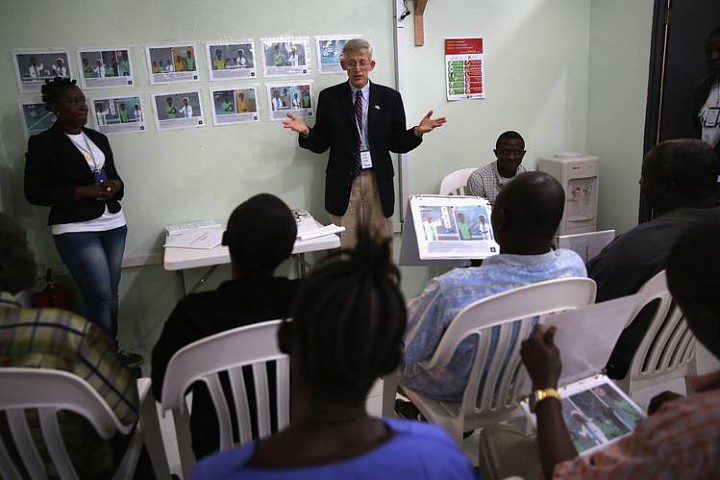 The Ebola crisis is winding down in West Africa, but the effort to develop drugs to treat the virus hasn't lost its urgency, dividing scientists over whether it is ethical to test treatments on patients without rigorous research controls.
"We couldn't do this in the U.S., and you couldn't do it in the U.K., so why do you think you can do it in Africa?" Andre Kalil, a leading Ebola doctor from the University of Nebraska Medical Center, said as he confronted the University of Oxford's Jake Dunning, who has helped run Ebola drug trials in Liberia and Sierra Leone, at a World Health Organization meeting in April.
Leading U.S. and European doctors are meeting again this week in Geneva to assess the progress and ethics of African Ebola trials.
At issue is the way doctors from Oxford, Doctors Without Borders and other European groups are evaluating experimental Ebola drugs without using a comparison group of patients given a placebo—just as Doctors Without borders has done with vaccines. Randomly assigning patients to drugs or a placebo is the gold standard for testing whether drugs work and aren't causing harm.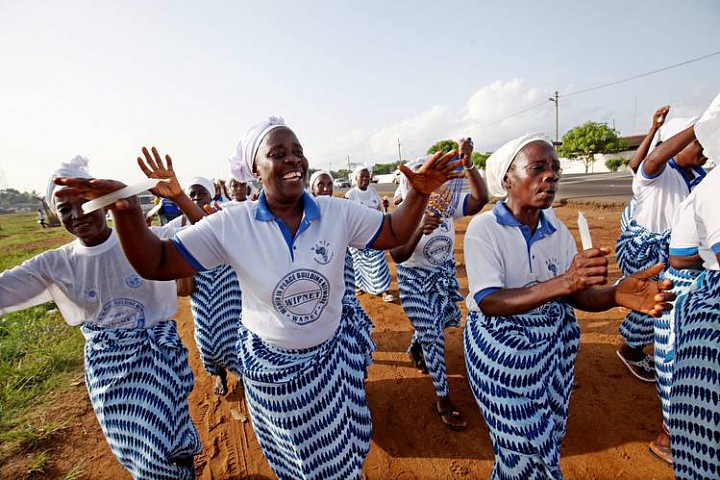 With the outbreak waning—the WHO just declared Liberia free of the virus—it now appears likely scientists won't gather enough evidence to show which Ebola drugs work.
Dr. Dunning said in an interview that the Europeans believe "nonrandomized trials are ethical and valid. To do a randomized [placebo-] controlled trial would be unethical." Yet this means not only doling out unproven medicines, but also the likelihood that the drugs' effectiveness would never be proven.
"It's going to be hard to come up with conclusive answers outside of a randomized, controlled trial," said H. Clifford Lane, deputy director of the U.S. National Institutes of Health's National Institute of Allergy and Infectious Diseases. "It has thus far not been possible to demonstrate the efficacy of any experimental intervention."
Ebola, which causes severe diarrhea, vomiting and hemorrhaging, isn't an automatic death sentence. Providing fluids is by far the most helpful form of supportive care, meaning what doctors do when they have no real proven therapy. In more high-tech settings, doctors also use mechanical ventilation and...
More