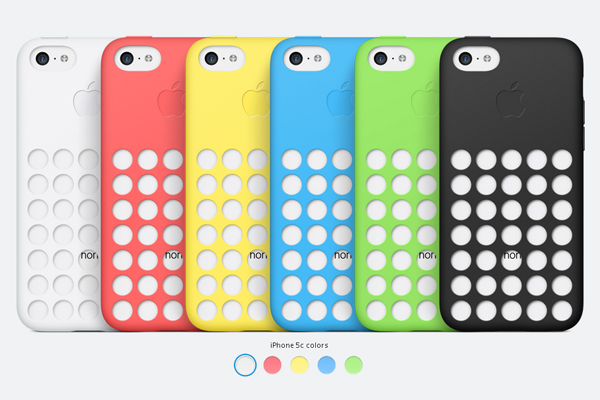 As I wrote recently, Apple's fans were looking forward to see new iPhones on Sept. 10 event

http://s30816120652.whotrades.com/blog/43323036003
And so…the time has come…

Apple Inc. (AAPL) unveiled two new iPhones, including a cheaper $99 version in bright colors and an updated high-end device, in a strategy shift by Chief Executive Officer Tim Cook to reach a broader range of customers around the world.
A new iPhone known as the 5C will start at $99 with a two-year contract and will come in five colors, Apple said today at an event at its headquarters in Cupertino, California. The high-end iPhone 5S, which will be available in three colors including gold, will cost $199 to $399 with a contract. The phones will be available in stores Sept. 20.
http://www.bloomberg.com/news/2013-09-10/apple-unveils-new-iphones-at-cheaper-price.html
It's necessary to note that yesterday shares of Apple tumbled 2.3 percent to $494.64.