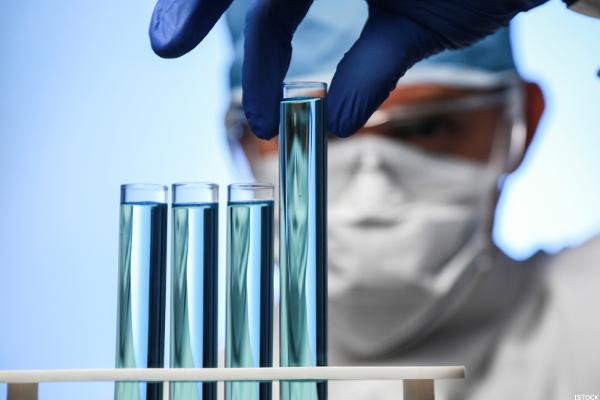 Two heavyweights have thrown their weight behind bioelectronics medicine. Glaxosmithkline (GSK) and Alphabet's (GOOGL) Verily Life Sciences today announced a joint venture to form Galvani Bioelectronics.
The new company will be based in the U.K. and will "enable the research, development and commercialization of bioelectronics medicines."
GSK will hold 55% of the equity interest in Galvani and Verily (formerly Google Life Sciences) will own the remaining 45%. Under the deal each company will contribute existing intellectual property rights and together...
More