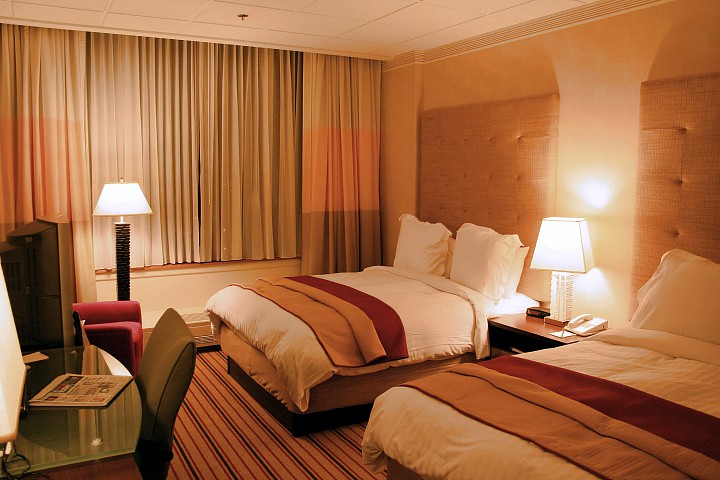 Room and board is the number one concern when planning a trip. Some people choose to save the headache and just book the first deal they come across. Others prefer to hunt for the cheapest deal possible. It sucks for those who are not technology savvy like some of our parents and grandparents who rely on travel agencies for "discounts". There are certain strategies behind finding the best hotel deal online for your trip. Here are a few ways you can implement in your search routine. 
Know the perfect time. 
When it comes to hotel deals at times it depends on the type of setting you are looking to stay in. For a resort, Sunday is the best day to seek deals. If you are traveling to a small city or a big city with nearby small cities always consider the smaller hotels. The best day to find deals for smaller hotels are in the middle of the week. Mid-day around the afternoon to evening would be the best time to find the cheapest deals. You can spend a couple of days monitoring sites so you can determine which site will possibly have the cheapest hotel deal for your trip. 
Contact the hotel. 
Lets say you find a deal online, the cheapest you can find but you still think the price can possibly be lower. Your hotel can possibly match the deal you found on the third party website. All you need to do is call and ask. Even if you found a deal on the hotel's website, calling to seek about possible discounts and price matching can certainly save you a ton. 
Swap. 
This is probably one of the very few ways you can get room and board completely free. You can swap homes with someone else in another country or state who is looking to travel to your city. Of course, your home must be immaculate and up to par to offer such service but it is the cheapest way to gain accommodation for travel. There are sites like HomeExchange.com that are tailored for these services on the safest scale.