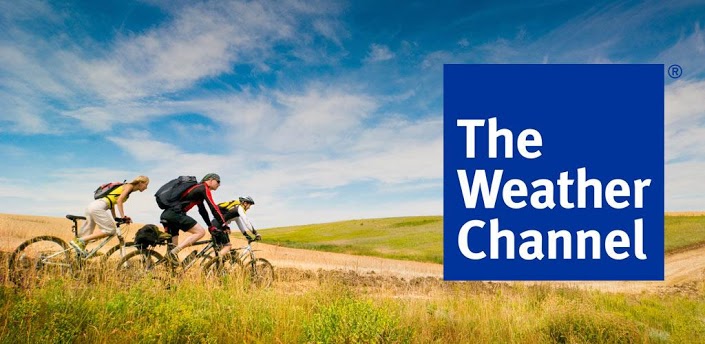 Verizon (NYSE: VZ) and The Weather Channel split Tuesday, when their contract expired and was not renewed, according to NBC. Now, Fios will feature the AccuWeather Network and also provide a free mobile app.
NBC commenter Time Bandit said:
"I lived on TWC since it first came on, but I gave up on it and stopped watching @5 yrs ago.
First came all the scheduled programming - Storm Stories and their their other "reality" shows that pushed a lot of the actual weather off the air.. Next came Heidi Cullen who turned it from The Weather Channel into The Climate Change Channel. Then came that ugly internal turmoil and the firing of many of their popular long time OCM's.
And don't even get me started on "Wake Up With" Al Roker. I can't stand the guy. ( a side note - could it be that The Today Show's problem is not Ann Curry or Savannah Guthrie but Al Roker and Matt Lauer?)
I miss the old Weather Channel, but they long ago decided loyal viewers like me were not the audience they wanted.
I did not leave the Weather Channel, they left me."