Societe Generale has become the latest firm to throw in the towel on a 2017 oil market recovery. On Wednesday, the firm lowered its crude oil price targets and income outlook for the oil companies it covers.
Analyst Irene Himona cut her 2017 price forecast for Brent crude oil from $55/bbl to $50/bbl. In addition, she cut her 2018/2019 price forecasts from $60/$65 to $50/$52.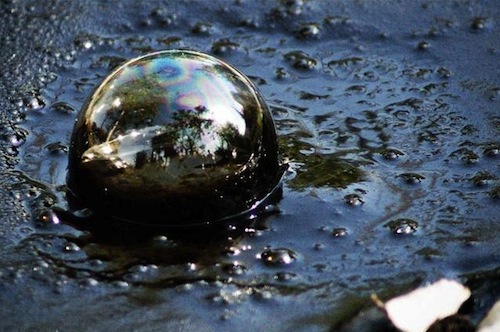 "Global oil markets have not rebalanced as quickly as expected and inventories remain at record levels; growth in US domestic oil supply may be calming down in the face of some capacity constraints, but growth to date has been nearly twice original expectations," Himona wrote.