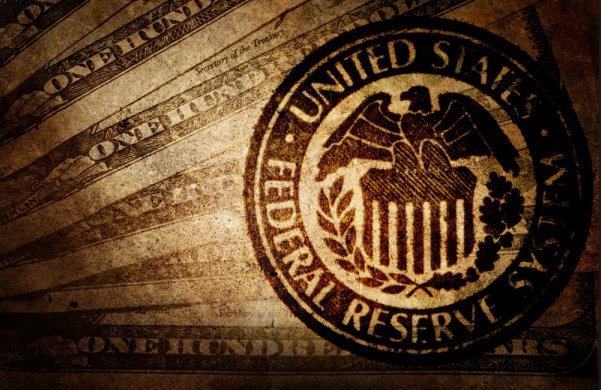 The market has been pricing in a softer greenback throughout the week ahead of the FOMC minutes. Traders may have been walking back some prevailing USD-strength which was based on expectations of Fed rate hike in 2015 and 2016.
The FOMC minutes revealed that bank members also believe they may have been a little ahead of themselves with the rate hike projections. Instead, the minutes focused on low inflation, and a relatively pessimistic view on the economic recovery. The bank was not blaming the snow anymore.
The USD continued to slide across the board. However note that while EUR/USD, GBP/USD are pushing higher after a period of consolidation, and AUD/USD is just extending a persistent month-long rally, the USD/JPY will be going against a prevailing trend.
It will likely be easier for EUR/USD, GBP/USD and AUD/USD to continue the bullish path, whereas it might be tougher for USD/JPY to make the bearish reversal.