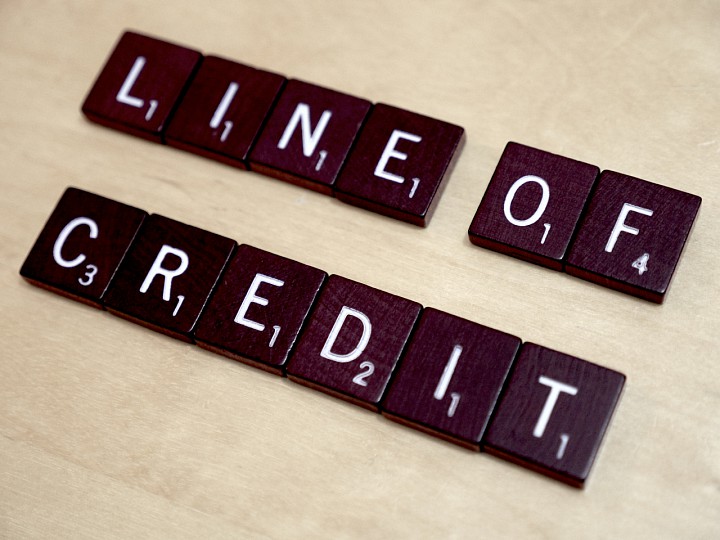 When you take out a line of credit it means that you are taking out pre-approved money that you can use at any time. You pay back the creditor in the future in the form of installments or pay a lump some of one payment. The payment options for a line of credit are pretty extensible. Some creditors will demand the borrower to give up collateral for the sake of the loans security. Most creditors or banks accept invested property and a house as collateral.
Lines of credit are open for about 5-10 years. After the designated amount of years are up, the line of credit becomes a legitimate joint loan. Borrowers must pay the interest of the amount they have borrowed or used. After the years are up the borrower is not allowed to borrow any more money. For a line of credit the interest rate can change at any time, regardless the interest rates for lines of credit are lower than credit cards.
Most lines of credit truly have low interest rates. They just charge more because of service fees which can be paid every month or every year. Also if there is no activity of the line for a prolonged amount of time creditors will charge an inactivity fee. This can also be when borrowers or debtors know as hidden fees. When you are shopping for a line of credit always ask about the interest and inactivity fees and inquire about any possible miscellaneous charges.
You can use a line of credit for anything, property investors find them the most useful. When it comes to rental properties and reselling houses investors use a line of credit as a financing option. Its an easy way to gain capital to buy a house. Because there is an amount of money that has already been approved, they feel 100% confident about making moves. A line of credit can also be used by those who buy houses just to renovate and rent out. They'd be able to keep the repairs going, while being able to afford it.

The interest you pay just might be tax deductible. Double check with an accountant so you can determine if you can claim a deduction on your federal tax returns. It is best to be a financially wise when using a line of credit. It is a great way to ensure funds you need to take care of tasks. Sticking to your budget for 5-10 years may be a task for you, but it will be worth it.