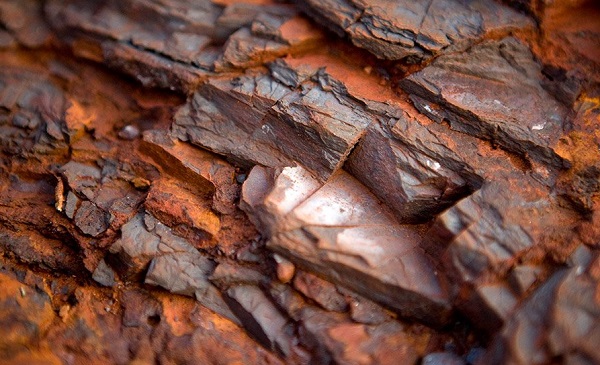 Rio Tinto Plc (RIO), a multinational mining conglomerate based in Australia, caught an upgrade from Citigroup today. The stock price is up a little over 2% today, and 10% cumulative over the last 5 trading days. Globally depressed iron prices had been holding the price down, but now it appears as if increased demand from China is helping to pick up the slack.
The upgrade is also lifting the price of competitors BHP Biliton (BHP), up a little more than 3% today.
I am long the shares of Rio Tinto, holding them as an alternative to simple commodity plays, because even though the price of the shares follows the metals sector, you get a dividend paid even during slow times. Rio Tinto was formed by some of the same family members as the Rockefellers, and is closely held. They are in my portfolio of the 1%. Dividend raises tend to be frequent, even when profits sag. The current price will catch you a lovely 7.15% yield.