The U.S. is considering imposing sanctions against both Chinese and Russia individual hackers and companies for continuous cyber attacks against U.S. government and commercial targets.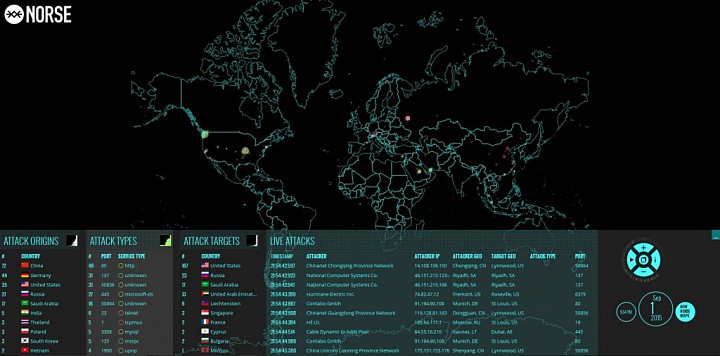 The decision is not final yet, as the move would likely further worsen relations with Russia and turn away Chinese President Xi Jinping from visiting Washington in September, several U.S. officials who spoke on condition of anonymity said Monday.
The Obama administration, having suffered major cyberattacks from foreign hackers, including one on the Pentagon in August, was considering sanctioning Chinese individuals and firms within the next few weeks, as it was earlier reported by The Washington Times. The newspaper also noted that other nations could be targeted.
'Within a few weeks' means the sanctions would have been already in place before Xi Jinping's visit to Washington. It may be planned specifically to coincide with the Chinese president's visit, as U.S. Secretary of State John Kerry said earlier in August that U.S. President Barack Obama would raise a question about cyberespionage from China during the meeting between the two presidents in the second half of September.
However, U.S. officials believe that while sanctioning Chinese individuals and firms is possible, it is unlikely, as such a move would heat up tensions in the top-level diplomatic meeting.
"The Chinese government staunchly upholds cyber security, firmly opposes and combats all forms of cyber attacks in accordance with law," Chinese Embassy spokesman Zhu Haiquan issued a statement.
Haiquan added that China wants to engage in a dialogue as well as cooperation with the U.S. government on the issue, as the "groundless speculation, hyping up or accusation is not helpful to solve the...
More