A rising appetite for risk isn't luring smart money back to the oil patch

10 february 2015
Critical intelligence before the U.S. market opens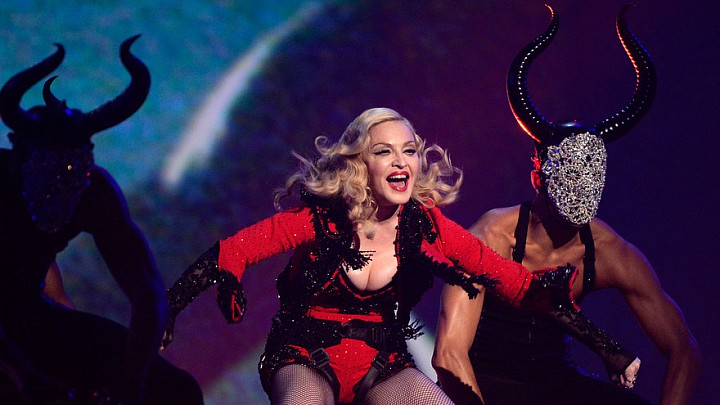 Risky is Madonna flashing her 56-year-old assets at the Grammys.
Perhaps riskier still is taking crude's recent spurt to the upside as a reason to pour money back into the energy sector. At least that's what the hedge fund guys seem to be saying as they load up on bearish bets heading into this week (see call of the day).
Jeff Miller of the Dash of Insight blog pointed out that just because this week lacks last week's hectic flow of data doesn't mean the next few days will be uneventful.
"Strength in oil, commodities, and stocks combined with weakness in bonds, utilities and even the dollar," he said, referring to the previous five sessions. "It was the first 2015 sign of a change in market tone. Traders were asking: Is it time for 'Risk On?'"
It's pretty clear from our chart of the day that investors found a renewed thirst for risk, fleeing the relative security of fixed income in hopes of catching the next upswing in equities.
By many measures, stock prices are still lofty. Add another to the mix: The S&P 500 traded Friday at 20 times its companies' net profits for the past year, up from 17 a year earlier and easily topping its historical average of 15.5, according to Birinyi Associates.
At this point, investors may have gotten their risk fill, if early action is any indication.
http://www.marketwatch.com/story/a-rising-appetite-for-risk-...