China is apparently not content to let the Macau casino industry enjoy a full recovery, as it looks to be intent on killing the six-month rally in the gambling enclave. Like a death by a thousand cuts, Beijing keeps implementing policies that by themselves seemingly don't amount to much, but cumulatively undermine the foundations upon which future growth is based.
Analysts also think investors are oblivious to the risk. As they say, bullish sentiment on the peninsula is running too hot. Levels of optimism, as measured by options trades, haven't been this high since 2014 -- since just before the government took away the punch bowl the first time and Macau tumbled into a 26-month-long recession.
With the recovery already looking to be fading, it might not take much to push the industry over the edge once more.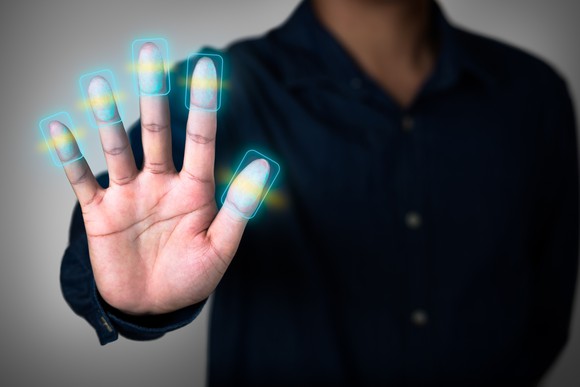 Image source: Getty Images.
A major fingerprinting effort
The latest effort by China to thwart the casinos' recovery is the decision to begin fingerprinting all foreigners entering the country. According to a story in the UK's Independent, the Ministry of Public Security said all foreign passport holders between 14 and 70 arriving at the Shenzhen Bao'an International Airport in the Guangdong Province will have their fingerprints collected. The policy will be rolled out nationally by the end of the year.
At first glance, this isn't a concern, because, as China notes, many...
More