North Korea has already performed several underground tests of nuclear weapons, so there is no doubt the rogue nation has developed nuclear technology. Most Western intelligence estimates suggest that North Korea only has a handful of functional nukes at this point, but could have as many as a dozen or more in just a few years.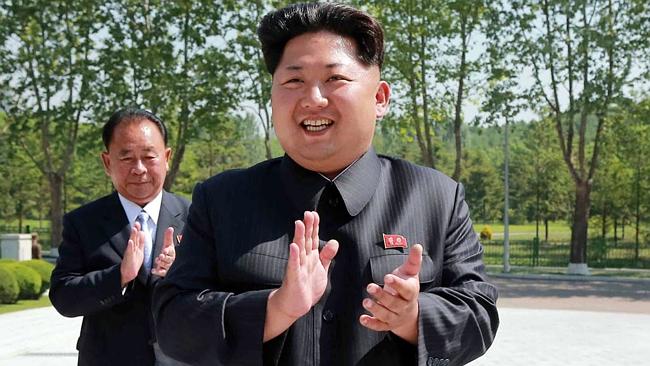 Moreover, recent satellite images show that the impoverished nation is spending a big chunk of its very limited resources to its refurbish its largest production facility for uranium oxide. Of note, producing milled uranium oxide is the first step in enriching uranium for use use in nuclear weapons.
More on upgrade of North Korea nuclear facility
The new images were released by 38 North, a well-known website operated by the US-Korea Institute at Johns Hopkins School of Advanced International Studies. The satellite images highlight that a uranium...
More