Baidu (NASDAQ: BIDU) has been a laggard in the Chinese tech industry over the past year due to a government crackdown on its advertising practices, weak sales growth, and the rising costs of countering ecosystem rivals like Tencent (NASDAQOTH: TCEHY) and Alibaba (NYSE: BABA) .
Over the past 12 months, shares of Baidu rose 16%. That doesn't seem too bad until we consider that Tencent and Alibaba, the other two companies in the " BAT triumvirate ," respectively rallied about 60% and 80% during that same period.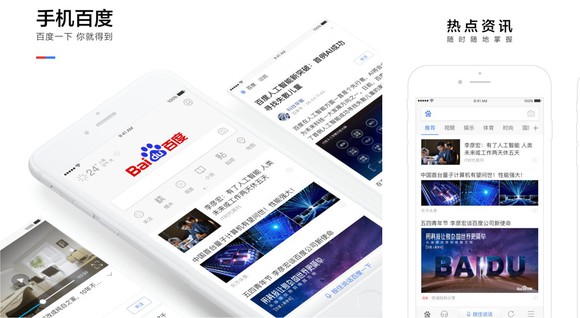 But despite underperforming its biggest rivals, I believe that it would be a mistake to give up on Baidu. Let's take a look at four signs that the Chinese search giant's best days could still be ahead.
1. It's still the 800-pound gorilla in China's search market
Baidu controls about 80% of China's search market, which makes it the go-to platform for internet ads. Tencent's WeChat, the most popular messaging app in China, also attracts plenty of advertisers, but there's no indication that those advertisers aren't also advertising on Baidu.
That rivalry is analogous to the competition between Alphabet 's Google and Facebook (NASDAQ: FB) . Google and Facebook may try to force each other out of the internet advertising market, but Google can't do social, and Facebook can't do search -- so those ecosystem walls will hold.
Baidu's battle with Tencent is more complex, with both companies integrating online-to-offline (O2O) features like mobile payments, ride hailing services, and other services directly into their apps. But the natural ecosystem boundaries remain -- Baidu won't become a social media giant, and Tencent won't dominate internet searches. Therefore, the fears of Tencent "killing" Baidu with new in-app search features are probably overblown.
2. Its expanding O2O ecosystem
Baidu's main defense against Tencent is the expansion of its...
More