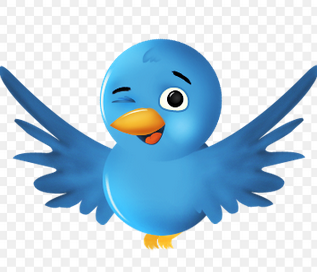 Twitter (TWTR) jumped on Wednesday due to buyout speculation. This speculation centered around large shareholders like Steve Ballmer and Prince Al-Waleed bin Talal wanting to purchase the stock for $22-$26 per share. 
The rumor makes sense from the point of the large shareholders having interest in buying the stock, but the company clearly isn't interested in selling out for something like $22 per share. A valuation of only $15 billion appears a steal considering LinkedIn (LNKD) sold for over $25 billion. 
Bob Peck from SunTrust Robinson Humphrey doesn't see a buyout this year as Jack Dorsey continues working on a turnaround. A deal in 2017 is very possible, but at this point the stock appears to have some upside with a breakout potential above $20. 
<!== INSTRUMENT %% %1440% ==!>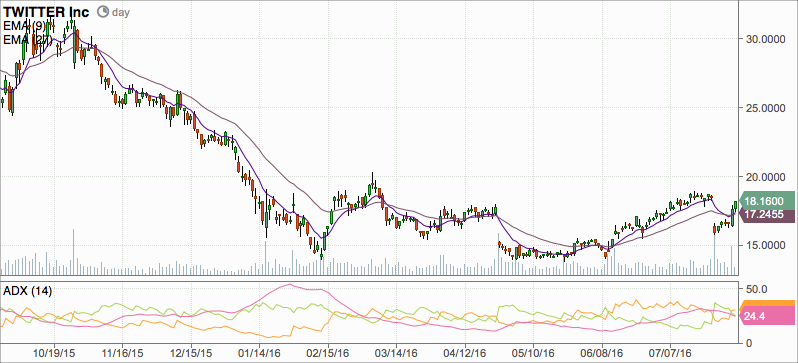 Whether justified or not after the dismal Q3 guidance, the stock appears headed higher. 
Disclosure: Long TWTR