Facebook Inc (NASDAQ:FB) To Take On YouTube, Hurt Twitter.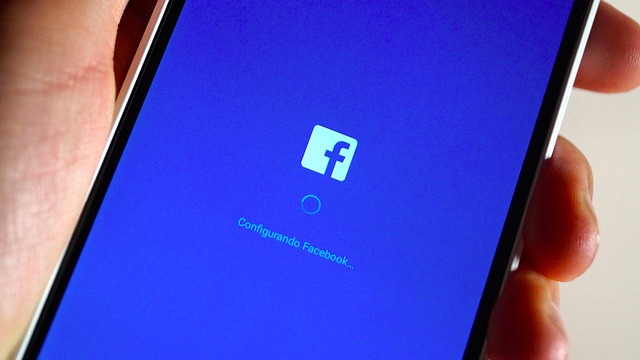 Flickr
In a blog post on Wednesday, Facebook (NASDAQ:FB) finally announced something on the lines of what industry observers had been expecting for a while now. Facebook will soon launch Watch, a new way to discover and watch videos on the social network. Rumors have had it that Facebook was looking to getting into new content like TV shows. However, Watch looks more like a potential competitor to YouTube. Watch will allow users to discover videos that wouldn't appear in their feeds in the normal course, apart from giving them a way to create Watchlists, and follow videos made by their favorite artist or publisher like Major League Baseball, for instance. The feature will roll out to a limited set of users, and video content creators in the U.S. initially. These users will have access to a new Watch content tab starting today. And According to TechCrunch, partners or content creators who make original videos exclusively for Facebook will make 55% of the ad revenue generated via Watch, with Facebook taking the rest.
While this is clearly an attack on YouTube, it may not be restricted to just that. With so many players getting into video content, the move should help Facebook take on Netflix (NASDAQ:NFLX), Amazon (NASDAQ:AMZN), Walt Disney (NYSE:DIS) and Twitter (NYSE:TWTR) among others. While...
More