Bearishness in Apple's (AAPL) stock price ahead of earnings is troubling. iPhone weakness, falling tablet sales, and the Watch project viewed as too expensive (losing money) will hurt the stock.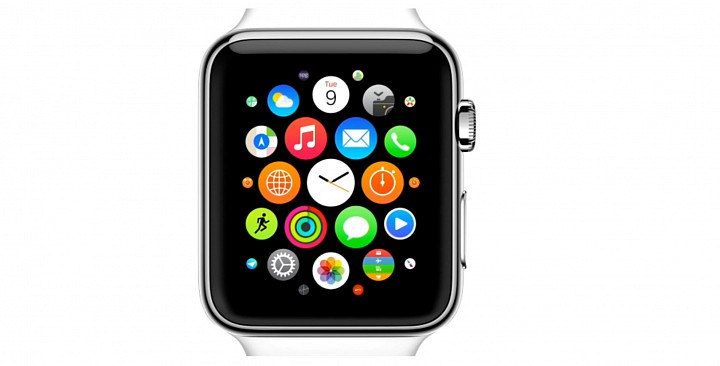 For iPad, it does not help that Microsoft's Surface sales jumped sharply last quarter.
iPhone SE should bridge the gap between the iPhone 6S and 7, but it's not enough short term.
Fall below $100 possible. Agree?