The only thing less worse than Ballard Power (BLDP) is FuelCell Energy (FCEL). The company failed in winning the Beacon Falls Energy Park project. Had it won, FCEL would have developed 63.3 MW in fuel cell capacity.
The seven companies that won the deal are Antrim Wind, Cassadaga Wind, Ranger Solar, RES Americas (two projects), Deepwater Wind, and Ameresco.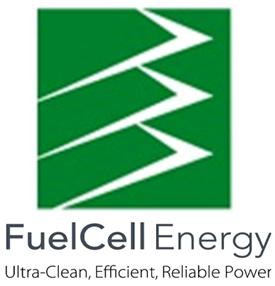 FuelCell's stock broke down on October 25. After trending at $5.00 - $5.50 per share all summer, the shorts won this time around. Short float is 16.45 percent and will likely rise as FCEL scurries to deal with the aftermath.
Related companies
Ballard Power (BLDP) has very low debt and just $0.26 per share in cash. The stock more than doubled from July lows, but reported yet another loss in the third quarter. Markets are already nervous about alt energy companies.
Plug Power (PLUG) will report quarterly results on November 7. The stock is in a very bearish pattern.
Cash is sufficient
FCEL's cash levels is one bright side for stock holders. The company has $2.70 per share in cash and manageable debt (0.44x LT debt / equity).