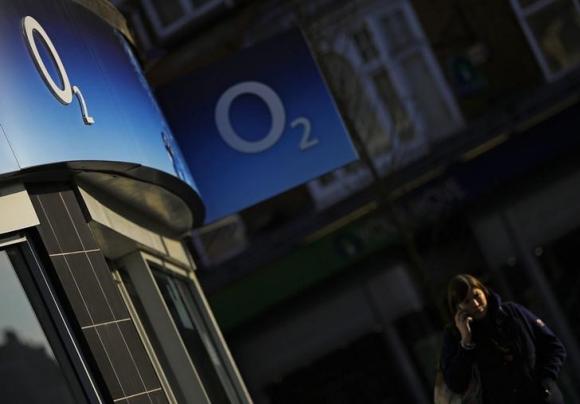 Telefonica announced it had closed a deal to sell its British mobile business O2 to Li Ka-shing's Hutchison Whampoa for 10.25 billion pounds. The two firms entered exclusive talks over O2 on January 23. Telefonica said a definitive agreement had now been reached once due diligence on the British company was complete.
The deal will speed up the consolidation of Britain's telecoms industry. Hutchison currently operates Three Mobile network in Britain, and is acquiring O2, with its 22 million subscribers.
The completion of the sale is still subject to regulatory approval, according Telefonica, mentioning that should happen on June 30th.