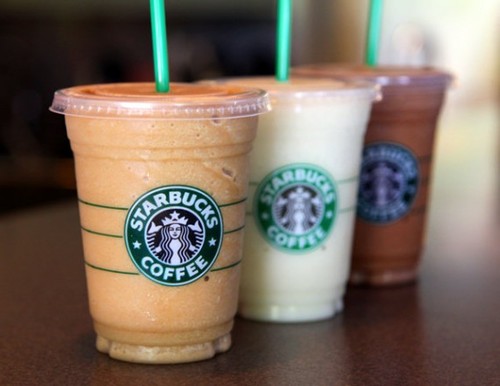 Starbucks (NASDAQ: SBUX) CEO Howard Shultz announced the company's favorable stance on same sex marriage at a shareholders meeting recently, according to Ryot. Since, there has been backlash against the company in the form of boycotting protest, of which Tom Stobhar from the Corporate Morality Action Center, said caused a dip in sales. 
"In the first full quarter after this boycott was announced, our sales and earnings, shall we say politely, were a bit disappointing," Stobhar said, according to Ryot. 
Starbucks has come out in support of social issues before, according to Ryot. Recently, the company encouraged baristas to write "#racetogether" on cups in order to encourage open dialogues about race. 
Further, last yeah the company came out in favorite of same sex marriage, as well. 
"Starbucks is proud to join other leading Northwest employers in support of Washington State legislation recognizing marriage equality for same-sex couples," Starbucks said in a statement last year. "We are deeply dedicated to embracing diversity and treating one another with respect and dignity, and remain committed to providing an inclusive, supportive and safe work environment for all of our partners."