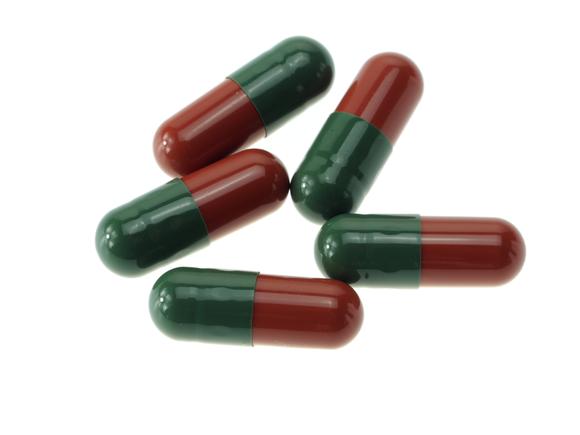 What: Shares of biotech stock Sarepta Therapeutics (NASDAQ:SRPT) are surging more than 26% higher as of 1:15 p.m. ET after a bullish article by TheStreet.com's Adam Feurstein suggests that the company's Duchenne muscular dystrophy (DMD) drug eteplirsen may still have a chance at winning Food and Drug Administration approval.
So what: The article makes a convincing case that Dr. Janet Woodcock, the FDA's most senior evaluator, may be willing to go against the committee's recommendation and give eteplirsen the green light. That may not be as far-fetched as it sounds as the committee's vote against an accelerated approval was quite close. Six members of the panel were in favor of it while seven voted against it.
In the article, Feurstein highlighted several comments that Woodcock and a few other influential physicians made during the meeting, which suggests that eteplirsen isn't as much of a guaranteed denial as many investors expect.
Sarepta Therapeutics traders appear to be convinced that the article brings up a handful of...
More