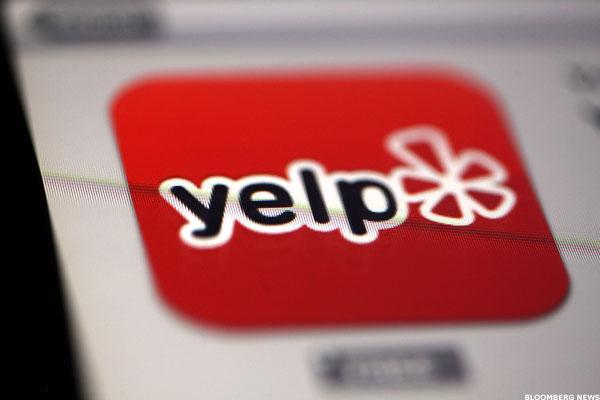 NEW YORK (TheStreet) --The 9th U.S. Circuit of Appeals Court ruled on Monday that Yelp (YELP) is not liable for a business' negative reviews posted on its site.
"This comes after a liable lawsuit was filed against Yelp by the owner of a Washington state locksmith company," CNBC's Joe Kernen reported on Tuesday morning's "Squawk Box."
The court ruled in favor of the San Francisco-based online review site saying Yelp's rating system is not content that is published by the company.
The...
More