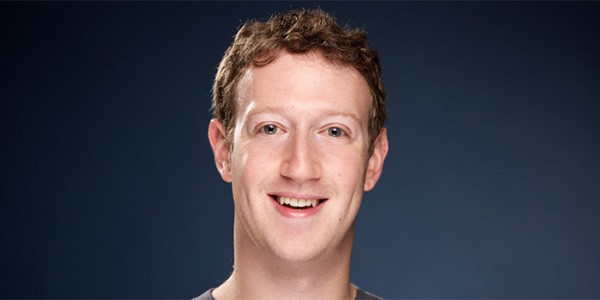 As I see our great nation get bogged down in ever more complex issues, I'm left wondering if it's simply a matter of our leadership being too dumb to figure out solutions that work in a modern world.
I saw an example of someone trying to change all that last month. Through a series of circumstances, I had a vested interest in watching a livestream of the Kentucky Gubernatorial debate. I wanted to see if independent candidate Drew Curtis could throw a wrench in the two party system. While Mr. Curtis, CEO of Fark.com, more than held his own on traditional government issues, he stood out as being the only person who could talk with any sort of fluency about using technology as a force for positive change. (He also stood out by not being completely and utterly punchable, but that's a rant for a different time.)
While it was always clear that Mr. Curtis had a slim chance of winning, watching the debate got me thinking: how come more smart tech people aren't running for office? Would not a Zuckerberg (NASDAQ:FB,) or a Sergey Brin (NASDAQ: GOOG) or a Bill Gates be a welcome breath of fresh air to the voting electorate? These people are clearly smart and have a lot of money, so in my eyes they are more than qualified.
Sure, it's a headache to be an elected official. But at a certain point we're going to need someone in office who is willing to think outside the box. If we are looking to boost the economy, I say we look for advice from entrepreneurs who have a proven track record of starting from scratch and making billions by using technology to solve complex problems. I bet Sergey Brin would rather chill on a yacht somewhere, but at a certain point we are going to need someone of that ilk to do more than just donate to a cause. They have to become the cause