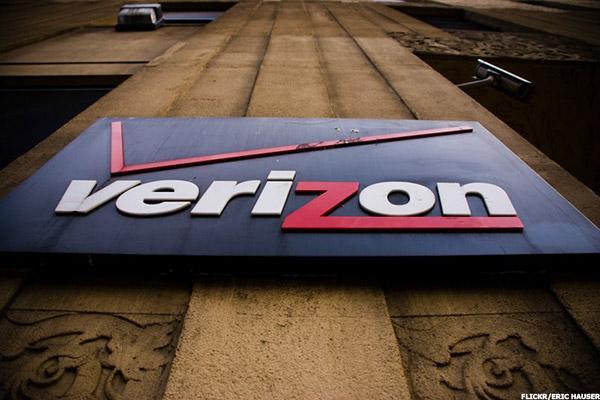 NEW YORK (TheStreet) -- Shares of Verizon (VZ) were increasing in early-afternoon trading on Wednesday as the telecommunications giant said it will partner with the San Diego digital communications technology company Qualcomm (QCOM) on a smart device project that will expand its reach into the Internet of things movement.
The Internet of things involves bringing network connectivity to everyday devices, allowing them to send and receive data.
Verizon is launching a new wireless service, called CAT-M1, that connects smart devices such as water meters, vending machines and health monitors. The...
More