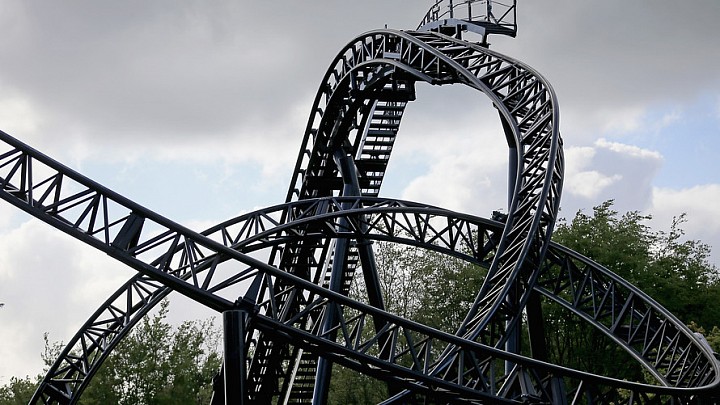 Since the S&P 500 began the rally we were expecting off the 1800 region in February 2016, we have been targeting this rally to strike at least the 2487 region before we saw a bigger pullback, as you can see from the larger target on our daily chart.
Over the last several months, I refined my target for this move up in the S&P 500 SPX, +1.00 to the 2487-2500 region, which is the lower end of that target box on the daily chart. And, for the last few weeks, I have been warning all those that were willing to listen that we were likely quite close to an intermediate-term market top, as I believed we were completing wave (3) noted on the chart.
Last week, the market struck a high of 2490 on the SPX, and reversed quite strongly. Moreover, the market struck this target region on technical indications that were flashing textbook signals for this wave (3) to be topping. This means that my primary perspective right now is that wave (3) has completed, and we have now entered into a wave (4) pullback. And, as alluded to in the title of this post, I am expecting to finally see some volatility come back into the market in the coming months.