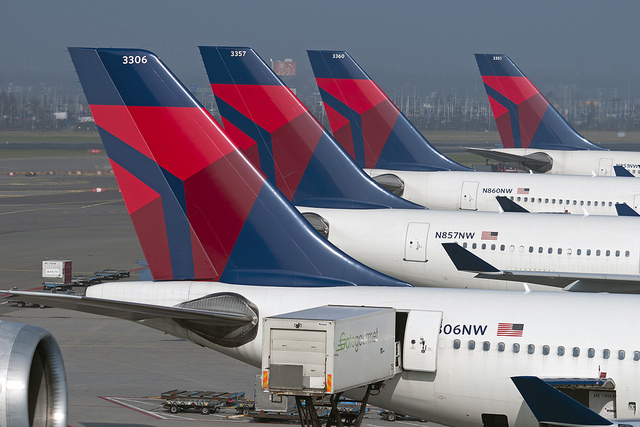 At the end of last year, Delta (NYSE: DAL) announced is dividing its cabins into five fare classes, ranging from the upscale first class to the bare minimum Basic Economy. However, according to USA Today, the heafy list of restrictions that come along with these seats caused passengers rights group to voice concerns that these Basic Economy class customers are being "shamed" into paying for more expensive seats to receive Delta's normal standard of flying. 
Some of these restrictions include : last to board and last to access overhead bin space, no refunds, no ticket changes, paid or complimentary upgrades among others. Delta's Basic Economy fare has been described as the "worst economy class on Earth". It is comparative to a Spirit or Ryanair-style of flying, but customers who book these tickets know that. These Basic Economy seats are only available in specific hubs including including Atlanta, Detroit, New York,St. Paul and Salt Lake City.

For more business and travel news, click here.