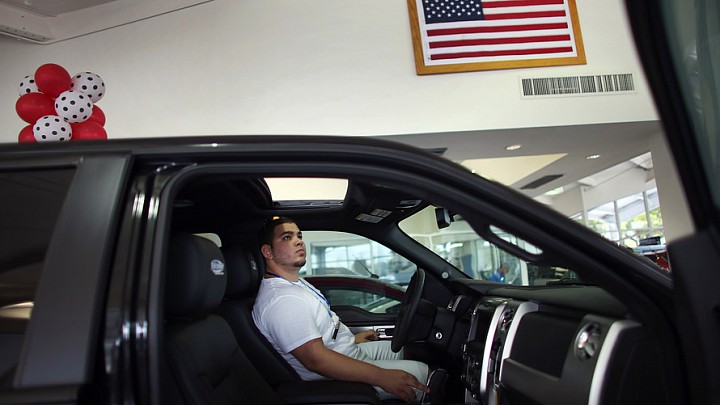 Don't look for a rise in U.S. interest rates until 2018, Morgan Stanley strategists said on Monday as they released their latest outlook.
The Federal Reserve won't be able to hike rates this year or next year because U.S. economic growth will let down the bulls, according to these strategists.
"We think global growth really disappoints over the next 12 months — particularly in developed markets, particularly in the U.S," said Andrew Sheets, Morgan Stanley's chief cross-asset strategist, on Monday.
His bank sees the U.S. economy expanding by 1.5% in 2017, while the consensus view is 2.3%, he said at a press briefing in...
More