The ECB QE Will Show Positive Progress For EU Manufacturers In 30 Days

23 january 2015
A PRESTON CLIVE FORECAST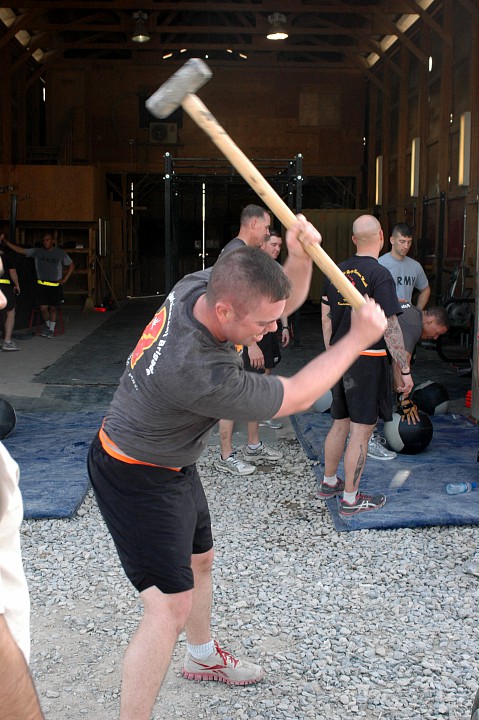 An ECB currency expert gets to work on the euro (IMAGE: army.mil)
All financial eyes keen to currency and market signals have been closely watching the Quantitative Easing plan unveiled late this week by European Central Bank President Mario Draghi.
Mr. Draghi famously announced the expansive program to gobble up government bonds month by month, 60 Billion euros worth of them at a time, continuing every thirty days until the bank sees a "sustained adjustment in the path of inflation," thereby flooding the banks with money in an effort to depress the euro, thus strengthening export returns for manufacturers on the global market, and of course hoping to trigger growth via increased investment.
Although there were positive signs already today—there was a 2% drop in the value of the Euro versus the dollar, which brings it to its lowest level since 2003 and puts the bank on its path of increasing inflation and thus strengthening European export. There was also a globe-wide stock uptick, and the cost of borrowing money fell in Europe.
One day of reaction does not constitute a recovery, of course. There is certainly no shortage of naysayers, even within the ECB itself. Although many are impressed with the massive scale and open ended length of the program, many feel that artificial adjustments to monetary policy is no substitute for real economic growth. Fiscal cheerleading , however stupendous the scale, does not, like a kitchen recipe, connect smoothly, dot by dot, to a healthy and well-functioning economy in all of its adjuncts, whereby success is assured. Past examples of Quantitative Easing bears this out.
Voting is over
Waiting for


the right answer