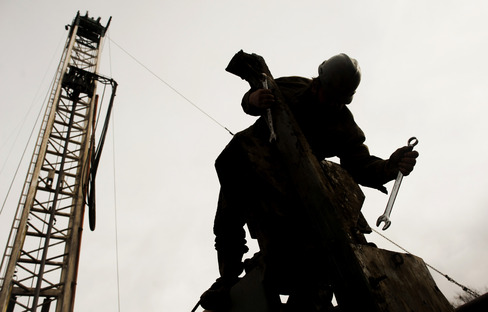 Earlier this year, Bank of Montreal Chief Investment Strategist Brian Belski called energy stocks a value trap.
He has become more constructive, upgrading the sector to market weight, from underweight.
A confluence of factors influenced the strategist's decision to "neutralize" his portfolio position for both U.S. and Canadian energy stocks. The first is that the sector has reached what he called "peak negativity," underperforming the Standard & Poor's 500-stock index by the most since 1986, when the last supply side-driven crash in oil prices occurred.
Second, a prolonged period of low oil prices is now baked into analysts' earnings expectations, although some Canadian analysts will probably have to ratchet down their estimates even...
More