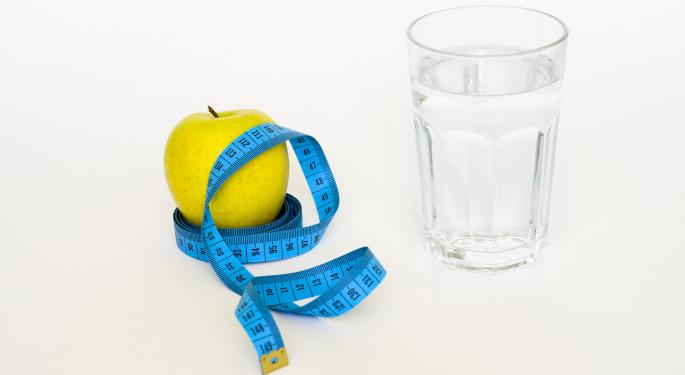 Relypsa Inc RLYP has released monthly Veltassa prescription trends for April, with paid prescriptions rising to 928 in the fourth full month following the launch of the drug and the company having dispensed 1,216 starter packs.
BTIG's Timothy Chiang maintains a Buy rating on the company, with a price target of $35.
Veltassa Growing
"We believe the launch of Veltassa will continue to show gradual increases in paid monthly prescriptions, with more meaningful increases expected in 2H16," Chiang stated.
The analyst maintains the CY16, CY17 and CY18 Veltassa sales forecasts at $26.5 million, $84.5 million and $203 million, respectively.
The company is expected to see loss per share during CY16–CY18, turning breakeven in 2019 with an estimated EPS of $2.02 in 2020.
"Post the Co.'s recent debt financing, cash and short term investments totalled ~$336 million as of the end of 1Q, which we think will be sufficient to get the Co. through this year and 1H17," Chiang mentioned.
Competition
Chiang expects the FDA approval decision for AstraZeneca plc (ADR) AZN ZS-9 to come in by May 26. This product could be a potential competitor for Veltassa.
"While we expect Relypsa shares to remain volatile in front of this decision, we believe there is ample room for two hyperkalemia treatments, as our Veltassa sales forecasts reflect just low-to-mid single digit penetration in an addressable patient population of ~3 million patients," the analyst added.
Date
Firm
Action
From
To
May 2016
Citigroup
Maintains
Buy
May 2016
BTIG Research
Maintains
Buy
May 2016
Cantor Fitzgerald
Maintains
Buy
© 2016 Benzinga.com. Benzinga does not provide investment advice. All rights reserved.