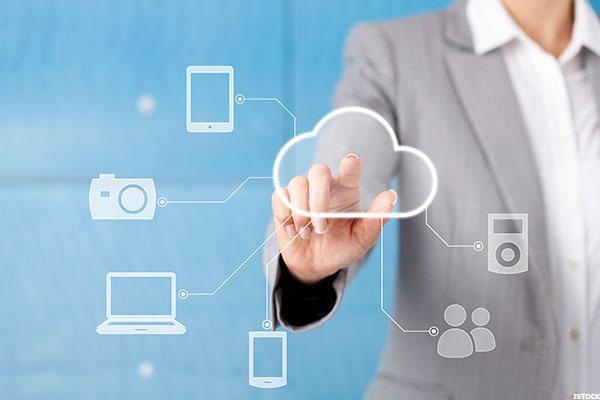 Tech CEOs, like other company insiders, know when to sell.
With the Nasdaq at all-time highs, both the bid and ask sides of tech M&A are active right now.
The latest incarnation occurred Thursday when Alphabet's (GOOGL) Google subsidiary agreed to acquire Apigee (APIC) , whose technology makes it easier to integrate software into cloud-based apps and services.
By snapping up a startup focused on APIs, or application programming interfaces, Google hopes the deal can help it become even more appealing to developers.
And Google isn't alone in seeking cloud-based acquisitions. Cloud service businesses are at the top of many shopping lists, as some in the industry are betting IT assets rented remotely -- rather than owned on corporate campuses -- will capture a growing share of the huge IT services market.
Market researcher Gartner estimated the total market for what it calls 'public cloud services' will rise 16.5% this year to roughly $200 billion.
"This round (of consolidation) is just getting started," said VMWare CEO Pat Gelsinger in an interview with TheStreet in San Francisco.
EDITORS'...
More