Tuesday was another solid day for the stock market, with the Dow once again reaching unprecedented levels, and the S&P 500 and Nasdaq Composite both posting gains of between a third and a half of a percentage point. Holiday enthusiasm has kicked into full gear, and in the absence of negative news to the contrary, market participants seem happy to bid shares higher.
Some stocks had particularly good news today, and Advanced Micro Devices (NASDAQ:AMD), Francesca's Holdings (NASDAQ:FRAN), and Zillow Group (NASDAQ:Z) (NASDAQ:ZG) were among the best performers. Below, we'll look more closely at these stocks to tell you why they did so well.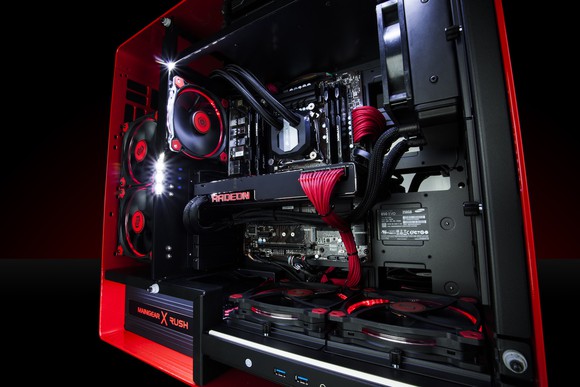 AMD climbs on partnership, deal speculation
Advanced Micro Devices climbed 9% after announcing an extension to its strategic partnership with Mentor Graphics (NASDAQ:MENT). AMD has worked with Mentor for years, including their development of an embedded software ecosystem for developers two years ago to provide open-source resources. Last night's announcement highlighted further Linux-based embedded solutions, utilizing Mentor's expertise in hardware and software design solutions.
Yet as Motley Fool tech analyst Timothy Green noted earlier this afternoon, rumors are flying that AMD might have made a deal with rival Intel (NASDAQ:INTC) concerning AMD graphics technology. Those...
More