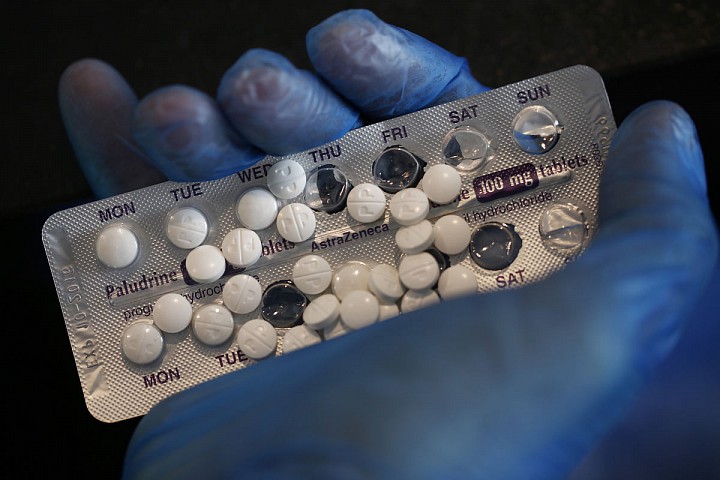 Bloomberg reports:
Healthcare stocks fell en masse in the U.S. andEuropeafter the U.S. government put out rules designed at blocking cross-border, tax-reducing deals that have helped drive a record period of industry mergers and rewarded investors.
The deals have been led by U.S. companies seeking to avoid the developed world's highest corporate tax rate by buying foreign businesses and moving their tax address abroad. The U.S. Treasury rules, released last night, seek to slow or halt those transactions, or at least make them less profitable as a way of keeping the companies headquartered in the U.S.
Pfizer Inc. (PFE), which this year attempted to buy AstraZeneca Plc and move abroad, fell less than 1 percent to $30.05 at the close in New York. AstraZeneca declined 3.6 percent to 4,414 pence inLondon.