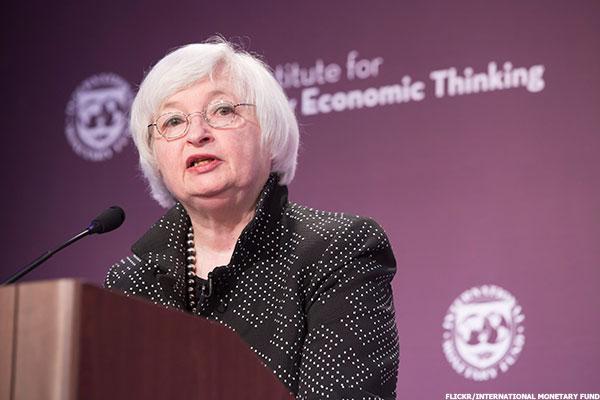 The Federal Reserve will be the underlying current fueling market activity in the coming week as questions over the interest rate hike timelines remain a constant.
All economic releases in the week ahead will be filtered through that lens of whether the U.S. economic recovery warrants another rate hike sooner rather than later. Two prime concerns are consumer prices and industrial production for July, both of which will be released on Tuesday. That key data will spotlight inflation pressures and manufacturing activity in the U.S.
"While next week's economic calendar is fairly light, (the data releases) are likely...
More